The first national park to ever exist was the Yellowstone National Park. It was designated as a national park to preserve its beauty for posterity. Many others followed. There are 58 national parks in America, all of them beautiful, of course. Here are the most visited national parks in America.
Yosemite National Park
Yosemite National Park is found in California. Yosemite's unique rock formation is a very good subject for photography. It's highest peak, the El Capitan, is a 3000-foot smooth granite wall. When the light hits the wall, it creates a majestic view that are just picture perfect.
Grand Canyon National Park
The Grand Canyon is located in Arizona. It hosts 5 million visitors annually. And one of its main attractions is found at the bottom of the canyon, some 5200-feet deep, the Colorado River. It has some of the best whitewater rafting in the world.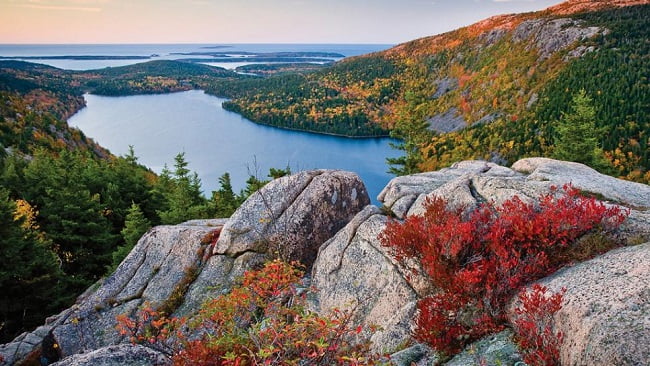 Acadia National Park
Located in Maine, the Acadia National Park is a 47000-acre of wonder. There is literally no place where you are not going to be in awe. It is the home of Cadillac Mountain – the tallest peak on the Atlantic coast, and the first national park in America to have a trail system. Hiking in Acadia is the best I've experienced.
Hi, I'm Allen R. Hartman. I'm a retired photographer from NYC. I travel the country to take photos of national parks. Visit my page to see more.